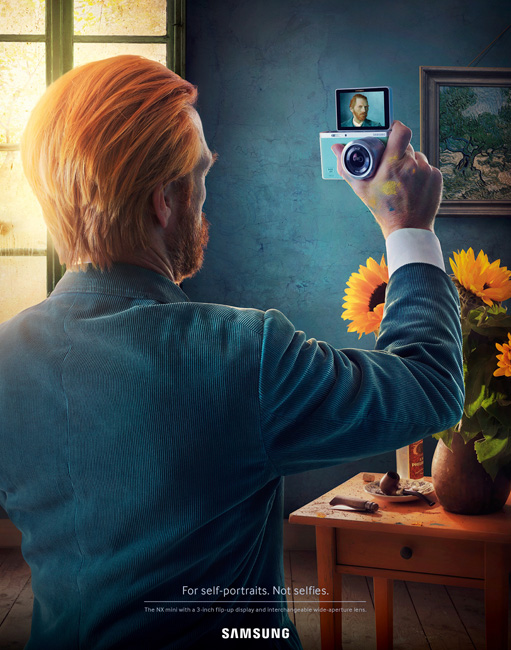 ---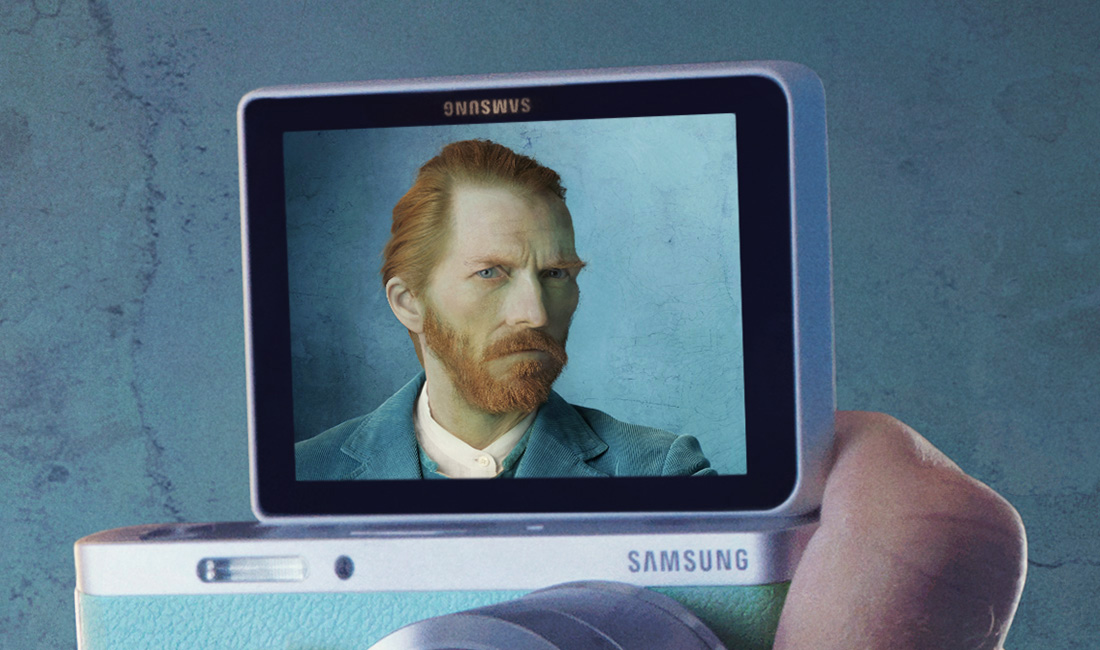 ---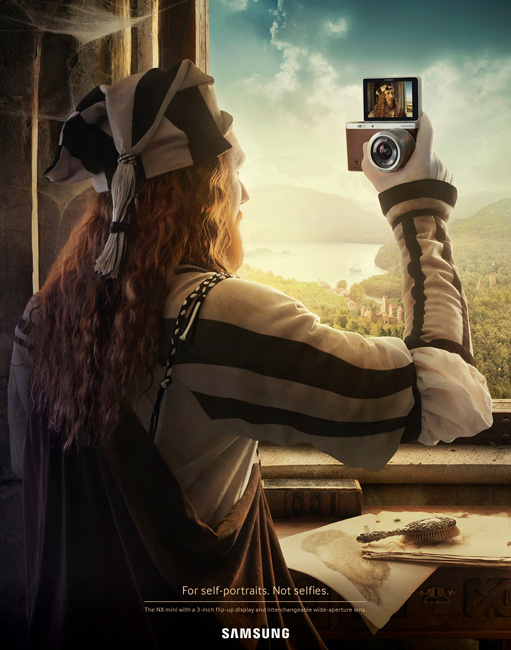 ---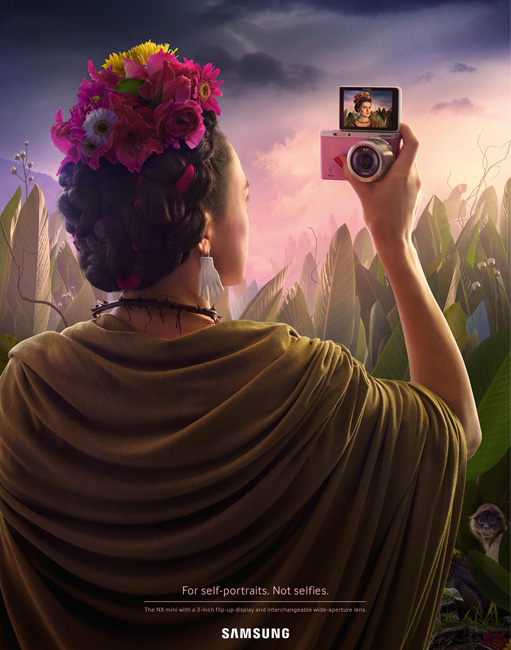 ---
For the first time, a lottery was played via hashtag across Facebook, Twitter, Instagram and YouTube. Samsung's washing machine WW9000 was the prize and at the same time served as the lottery drum.
---
"The most spectacular view in Switzerland. The new curved S-UHDTV from Samsung."
---
A full branding of the legendary Jungfraubahn to celebrate Samsung's commitment to the Swiss market. Made in the traditional Swiss paper cut style and pimped with some modern devices waiting to be spotted.
---
Radio commercial. In the style of movie trailers, a speaker lists famous film mistakes. Pay-off: "See more details than the guys how make movies. With S-UHDTV from Samsung."
---

---