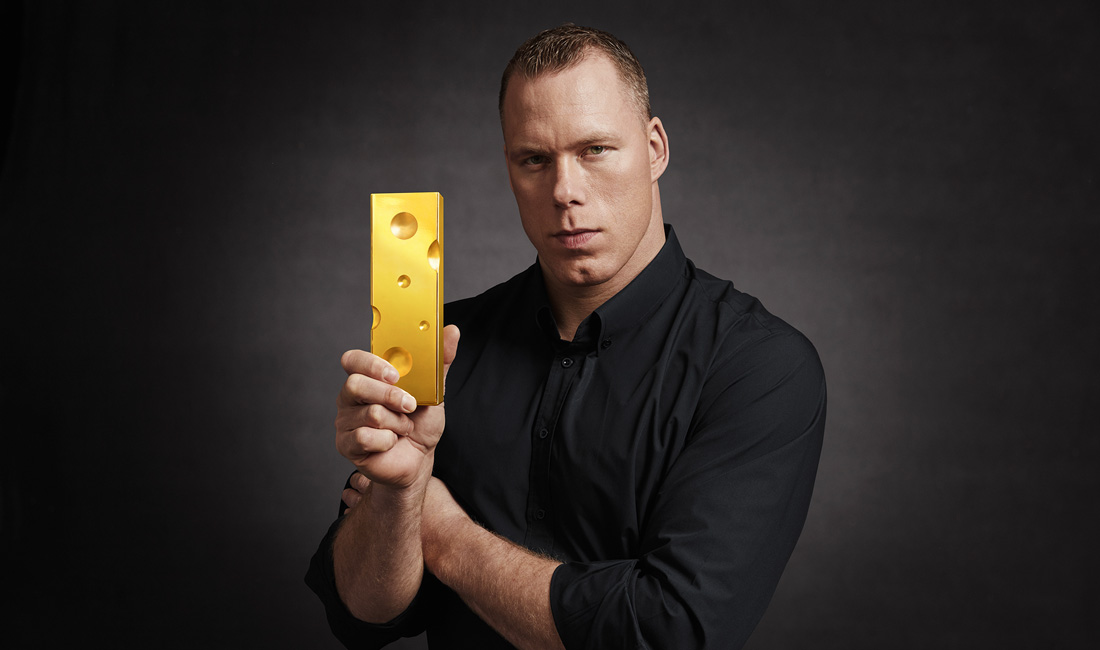 ---
A special day for a female client at a top-notch jeweller. With excited expectations she has the staff put a necklace on her. But it's made from cheese not from gold. Pay-off: "Don't turn gold into cheese. Turn cheese into gold."
---
Unity in diversity. A speech on the Swiss National Day in a seamless mix of all of Switzerland's four official languages.
---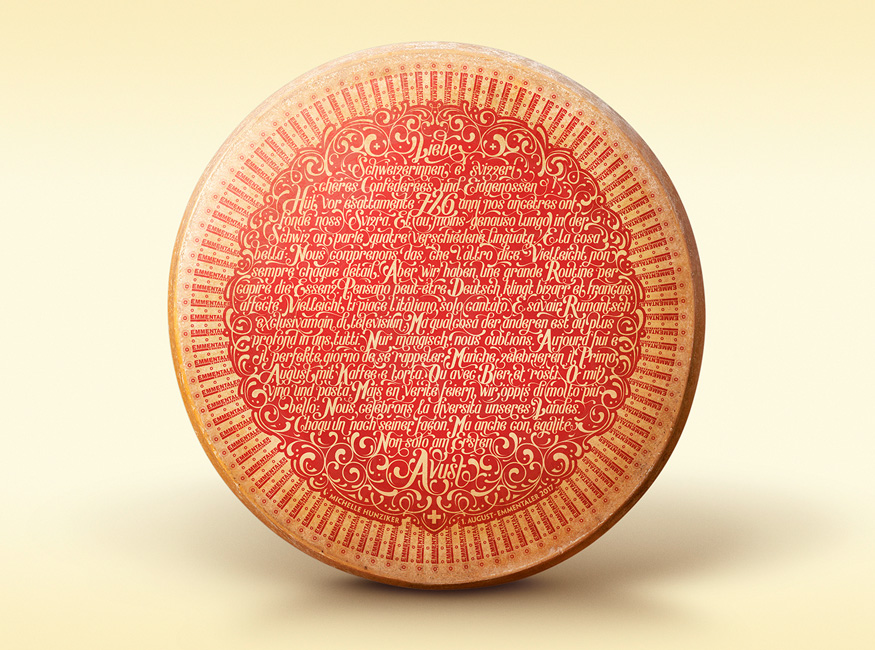 ---
By the people – for the people. Football star Xherdan Shaqiri asks for help on how to get his speech done for the Swiss National Day. But after all he collects the participants' statements and compiles them to the actual speech.
---
«Schwingen» is the Swiss way of wrestling. The best wrestlers are called «the evil ones» which inspired this online contest where the most evil looking face wins.
---

---

---